Ignoring its seemingly unoriginal plot and big pile of unfavorable evaluations, it's a film that truly does a number of cool things, ends up being extremely entertaining, and is dangerously near being a great film. As my mother would say: Mr Butler has the look of a man who has discovered a penny and lost sixpence – and on rising from the pavement with that dull and disappointing copper coin in his hand, observed his wife and baby being brutally slain by scumbag criminals who will, in all probability, be cosseted by a politically appropriate authorized system that cares more about statistics than justice.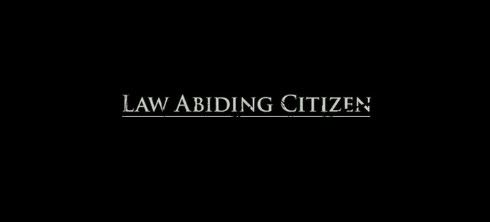 That is the place Nick Rice, properly performed by Jamie Foxx, comes in, the first rate but by-the-ebook prosecutor who helped set up the deal and has now, together with everyone else concerned with the case, turn out to be a first-rate goal for Clyde's take-no-prisoners reign of terror and retribution.
Possibly it is just because I've seen too many goddamn PG-13 superhero motion pictures over the previous few years, but it's slightly refreshing to see a bit of brutality again onscreen again, and wrapped in a quite clever bundle nonetheless.
The audience is, in the early levels not less than, asked to root him on as a standard Angel of Retribution dispensing the justice that the court system saw fit to deny him, but so much of what he winds up doing steps to date over the road that we finally balk at his techniques.…